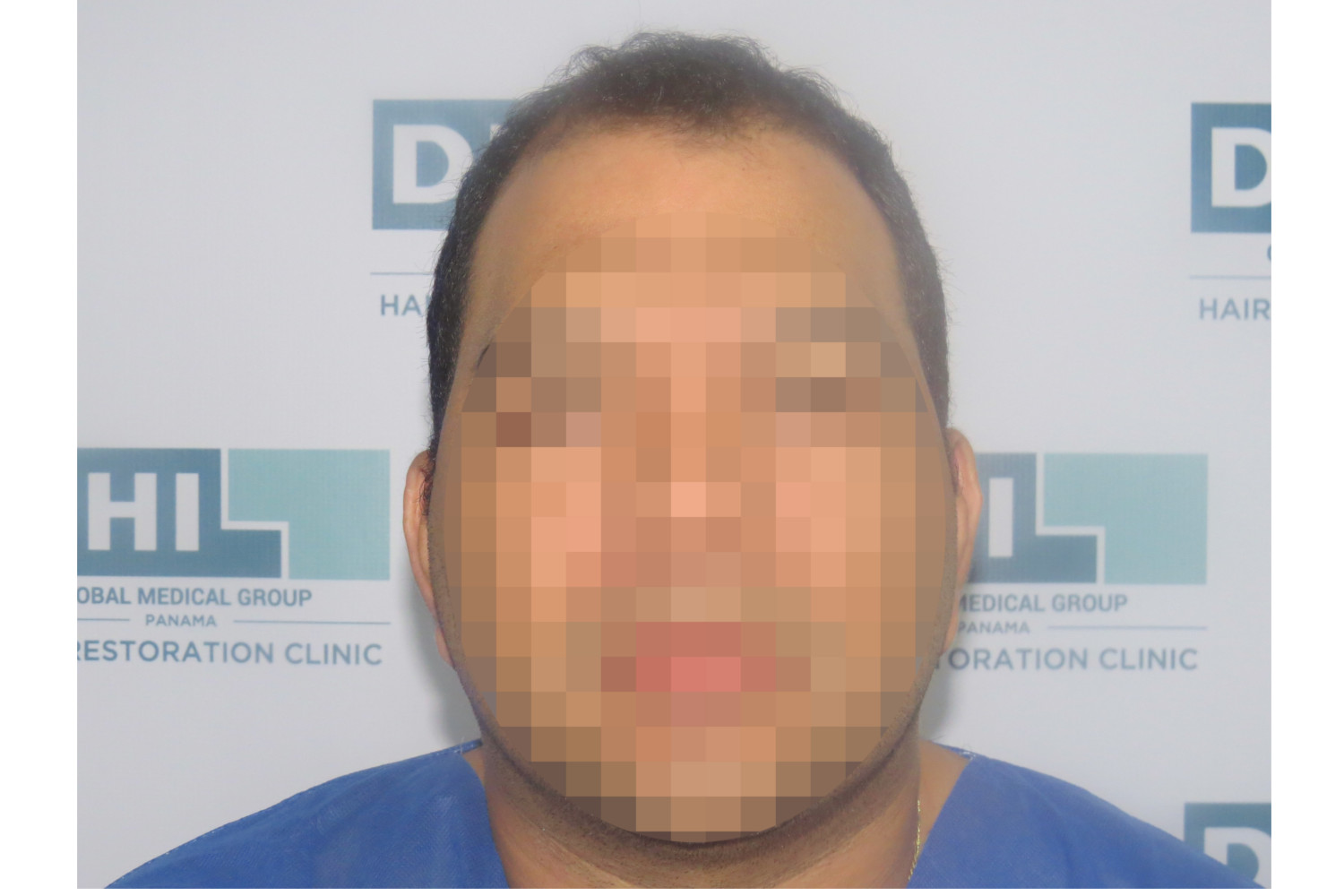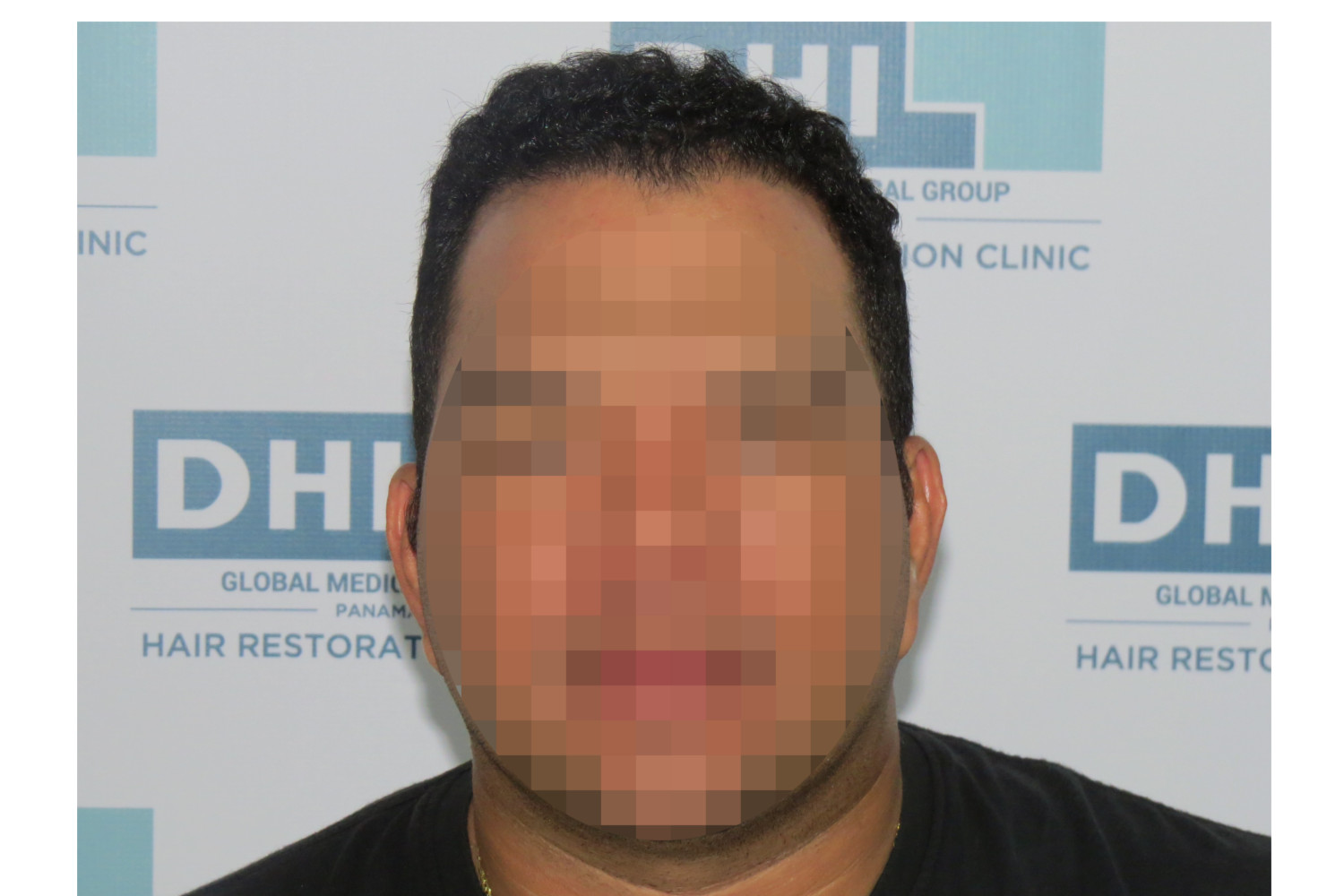 Type III baldness is generally considered to be the most common pattern of baldness. Scale 3 always includes a session in the corners of the front, those formed in the form of "M", a "U" or a "V".
Extracted Follicles: 2,605
Implanted Hair: 4,361
Norwood: 3
Here at DHI Global Medical Group we recognize that the correct diagnosis is the basis for a successful treatment. We are the best hair restoration clinic in Panama.
Hair loss diagnosis